Want to see what we have FOR SALE in Southern Mozambique? CLICK HERE
Ponta Do Ouro Accommodation
Ponta Do Ouro Accommodation is a town in the extreme south of Mozambique, lying on the Mozambique Channel south of Maputo and just north of the border with South Africa. It is known for its beach, for its dolphins and for its offshore diving and deep-sea fishing. Wikipedia
Ponta Do Ouro Accommodation  in Southern Mozambique is Currently one of the most popular Holiday destinations. And also offers a host of amenities and facilities for the discerning tourist.  And Recently experienced a proliferation of residential abode refurbishment and construction. Municipal power supplies, telecommunication, and banking facilities.
Therefore offering the visitor a wide range of Ponta Do Ouro Accommodation  such as  Luxury Complex's and Lodges, Self-catering houses and Chalets. Private houses and Chalets. Motel. Hotel.Bed and Breakfast's. Camping. Luxury tented camping and also Backpacker rooms.
Ponta Do Ouro Accommodation  with its remarkable diversity and unique combination of traditional African bush, sub-tropical coastline, sweeping coastal plains. Savannah, dense forests, majestic inland lakes and pristine beaches. Make's it one of the richest natural treasure chests in the world.
Ponta Do Ouro also offers a variety of Activities for tourists to enjoy during their stay such as  Game fishing, Dolphin swimming. Furthermore,  and Dolphin watching, four wheel drives up to Ponta Malongane.  And experiencing some of the best views of bush, land and the ocean.
Ponta Do Ouro Accommodation is certainly a paradise away from reality. Ponta do Ouro Mozambique which is one of the most popular holiday destinations in Mozambique is only a 5 Hour drive from Durban and a mere 6 hour drive if you're travelling from Johannesburg.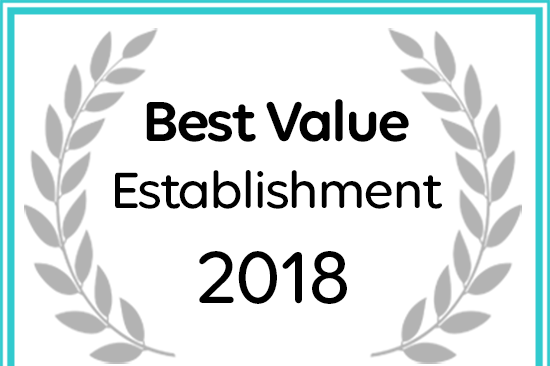 Mar E Sol Complex – Has been named a 2018 Best Value Establishment on Afristay